High Quality Sound & Lighting Systems for Buildings in Kuala Lumpur
Our sound and lighting consultant firm is seen as the expert and professional in bringing the high grade quality of sound and lighting systems for all of our clients.We are able to supply and install customizable system of audio sound and lighting for any commercial or residential area like auditorium, performance stage, multipurpose hall, hotel and resorts, concert hall, ballroom, corporate office meeting room, conference room, restaurant and churches in Kuala Lumpur, Klang Valley, Selangor and within Malaysia. We are able to meet our client's small meeting or conferences until big international concerts throughout the whole region. Our high technology light and sound equipment suppliergives the best consultancy and offer the right choices of performance stage lighting, digital sound system, dimming system and audio visual systemequipment needed for all kind of situations. Many high-profile companies in Malaysia had consulted with us regarding matters on audio, sound and lighting systems.
Customizable System of Audio Sound & Lighting Equipment in Klang Valley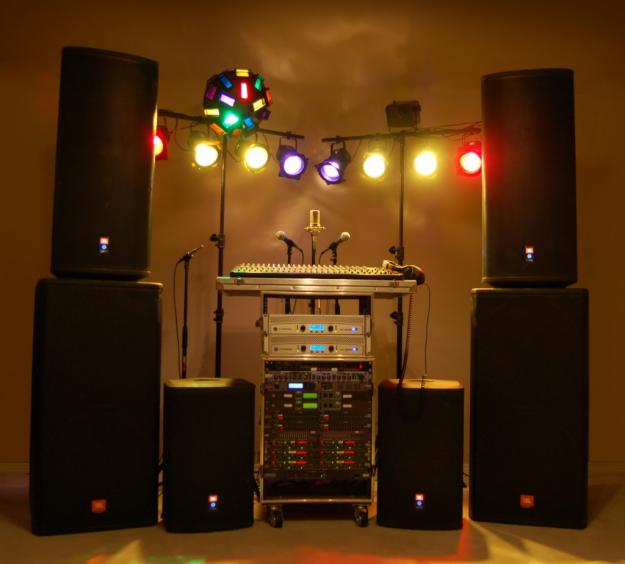 Over the years, Our high quality of sound and lighting systems company provides rental, design and installation of all audio and sounds and lighting equipment. We also supply various kinds of sound systems, lighting equipment, projection systems, screening, electrical and electronic devices. Our high technology light and sound equipment suppliertakes important in upgrading and using the latest high technology equipment for better quality services for all clients. We believe that all of our lighting, sound and audio visual products will bring great satisfaction for your event solutions. Our sound and lighting consultant firm always guarantee you that we will deliver high grade and elegance performance for your greatest enjoyment.
For more information, please contact our sound and lighting system Malaysia or fill up the enquiry form here.