Lighter & High Efficiency Amplifier Sound System Product in Malaysia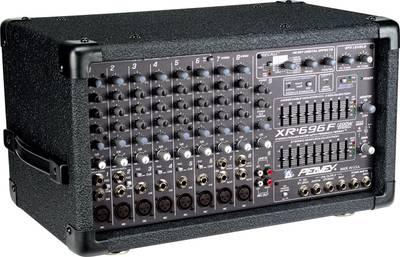 Our amplifier system supplier in Malaysia offer high quality and high performance of amplifier sound system for great sound projection. Every sound system needs a good amplifier system and Our company provides the best one for your usein Malaysia, including Kuala Lumpur and Selangor. Our amplifier sound system productis lighter, high power output and has high energy efficiency in producing high quality sound. Our amplifier system supplier in Malaysia has its own modern and compact design for attractive decoration and space saving on the wall or floor.
Reasonable Amplifier System for Commercial in Klang Valley & KL
Call our professional sound system supplier in Klang Valley now for consultation on amplifier system supplier Malaysia, professional amplifier system installer and amplifier sound system product for any event in Klang Valley, KL and Selangor.
For more information, please contact our sound and lighting system Malaysia or fill up the enquiry form here.