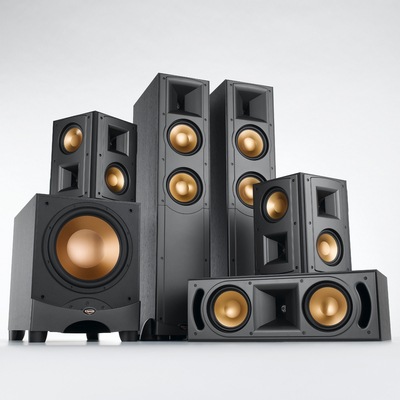 High Grade Speaker System Equipment Installer in Klang Valley
We are Our sound system company and we can provide you with various types of speakers system for you to buy or rent when you need high grade speaker for any entertainment or event. Our speaker system supplier has compact array speakers suitable for concerts or big events, ceiling speakers for offices or building spaces, line array speaker for close proximity area, speaker box, special type speaker, speaker's stand and many more in Malaysia. Most of our speaker or wireless speaker system products are high power handling capacity, available in contemporary designs, easy installation and deliver clarity sound projection.
High Capacity Speaker System Service in Kuala Lumpur & Klang Valley
Call our sound system company in Kuala Lumpur now for free consultancy on speaker system supplier Malaysia, wireless speaker system product and speaker system equipment installer for your event in Klang Valley, KL, Selangor and other locations in Malaysia.
For more information, please contact our sound and lighting system Malaysia or fill up the enquiry form here.