Energy Saving LED Lighting System Equipment for Rent in Klang Valley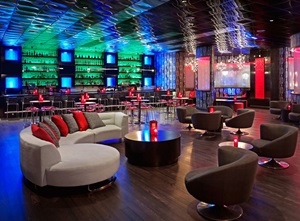 We are a lighting supplier company and we provide great LED lighting systems equipment for any kind of space and area. Most of our high quality LED lighting system supplyis energy saving, easily control and centralized when in use and it give maximum performance in serving high quality lighting for the area. Besides, Our LED lighting system equipment can be customize into different features, function, colours, types and lighting output level for various events or building spaces in Malaysia. Speak to our lighting supplier company in Klang Valley now for expert's advice on LED Lighting System Company Malaysia; LED Lighting System Equipment; High Quality LED Lighting System Supply for any event in Klang Valley, Kuala Lumpur and Selangor, Malaysia.
Customizable & Creative LED Lighting System Provider in Kuala Lumpur
For more information, please contact our sound and lighting system Malaysia or fill up the enquiry form here.