Professional Sound & Lighting Expert Services in Kuala Lumpur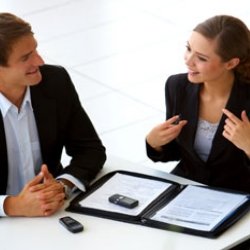 Our sound and lighting system consultant offers expert and professional staff to give out free advice and consultation for any of our client's inquiry. Our expert sound and lighting system installer has efficient and proactive staff where we will serve you in a well-organized installation process and fast paced working environment. We offer design and installation services at any of your place or area for a better quality of audio and sound and lighting system in Malaysia, including Kuala Lumpur and Selangor. We will help you design and install according to your requirement. Our expert sound and lighting system installer take important of quality rather than quantity.
Excellent Sound & Lighting System for Buildings in Klang Valley
For more information, please contact our sound and lighting system Malaysia or fill up the enquiry form here.